Entry requirements for Mexico
Foreing citizens require a passport that is valid for at least 6 months from the date of entry to Mexico. No visa is required for stays of up to 90 days.
Upon arrival in Mexico, all that is required is to present a tourist card (called "FMM"). You can get this tourist card on the plane. The lower section of the tourist card will be stamped when you cross the border or migration. Keep it in a safe place, keep it with you stay in Mexico since you will have to present it again when you leave Mexico. In case of loss, a new card must be purchased no later than the day of departure and a fee of approximately 20 euros must be paid.
ATTENTION: If you are entering the country by road, you must you must ensure that you receive the tourist card ("FMM"). You can get it directly at the border, also at airports close to the border ( for example, at the Tijuana airport) at the so-called "Migración" Information point (Instituto Nacional de Migración). AT some border crossings these ffices are not open 24 hours a day. The cost of the tourist card is currently approx. EUR 25 if you are arrive by road (the card is free fif you arrive by plane.) It is not advisable to continue your journey through Mexico without a valid tourist visa. There is a risk of being detained during a check and being expelled to your country of origin.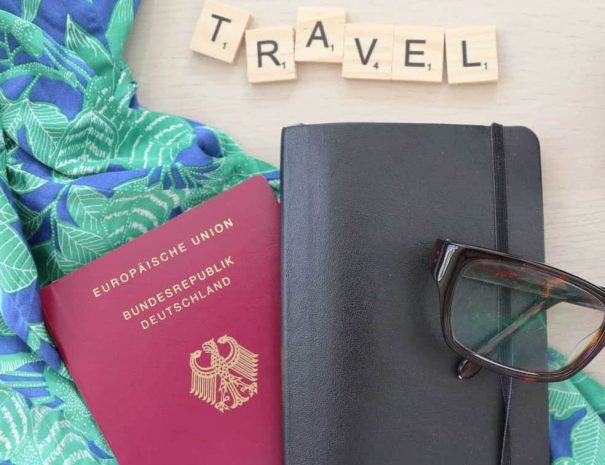 NOTE: If you are entering from the United States and will only be staying in the border cities. You will not need the tourist card. This facilitates border traffic. This explains why the tourist card is not actively offered. Take good care of your passport during your trip. Replacing a lost passport takes a long time. Under Mexican law, all tourist must carry their passport with them at all times. We recommend that you make a photocopy of your passport and keep it separate. In cities, you should keep your passport safe at the hotel and have a copy or ID card with you. Identity cards ("tarjetas de identificación") are also used in Mexico.
Entry to Mexico through the United States
If your arrival or departure (by flight) is with a layover in the United States, participation in the United States Visa Waiver Program is mandatory. You must obtain an electronic entry permit from ESTA (Electronic System of Authorization to Travel) no later than 72 hours before your trip. You can request it online at the "US Custom and Border Protection page.
Https://esta.cbp.dhs.gov/esta/
The costs are currently 14, - USD and can be paid by credit card. An ESTA permit is valid for two years and applies to any number of entries within this period. It is advisable to call up the ESTA application when you enter the country again, to verify it and, if necessary, to update data such as your own email address or US residence address. Print the ESTA application confirmation and take it with you. In case of refusal, entry to the USA will not be possible. In such a case, you must contact the US embassy or consulate to apply for a visa.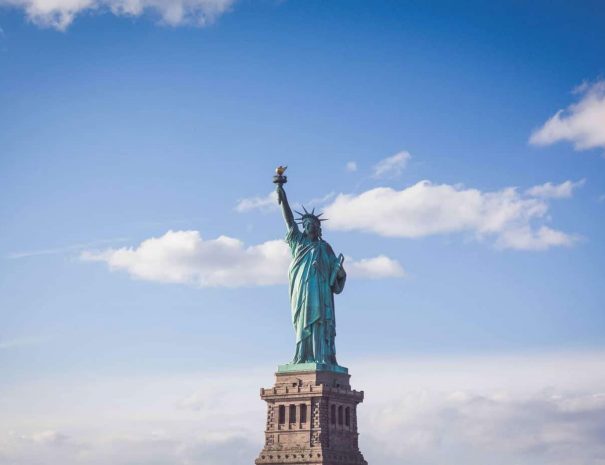 Please note that even in the event of a positive ESTA or US entry visa, decision, the final decision on entry is still reserved for US border officials. You should discuss all questions related to your entry into the United States with the US diplomatic mission well in advance of departure. Only these can provide legally binding information.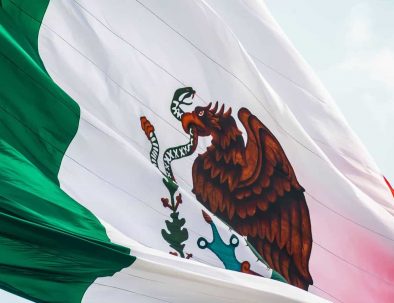 More information about the trip and security measures
It can be found on the website of the Federal, Foreign Office for Mexico: Ministry of Foreign Relations for Mexico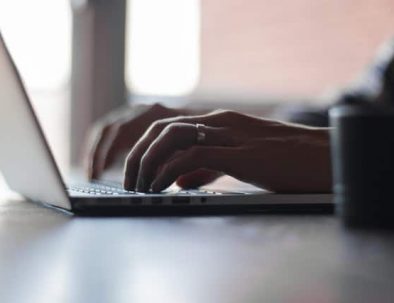 Disclaimer
The information provided is based on the information available at the specified time. No guarantee of accurancy and completeness can be assumed, as well as a liability for possible damage. Legal regulations can also change at any time without our being aware of it.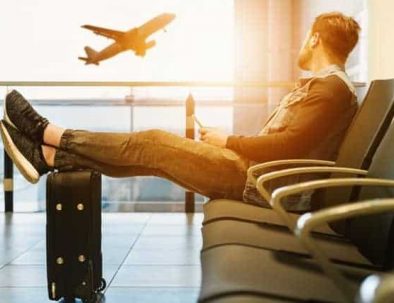 Travel insurance
We recommend that you purchase additional travel medical insurance for travel abroad. This should fully reimburse all important medical treatments, as well as possible medical transportation back to your country. Also coordinate the length of insurance coverage with your travel plans. This is often limited (for example minimum 6 weeks).